Accessories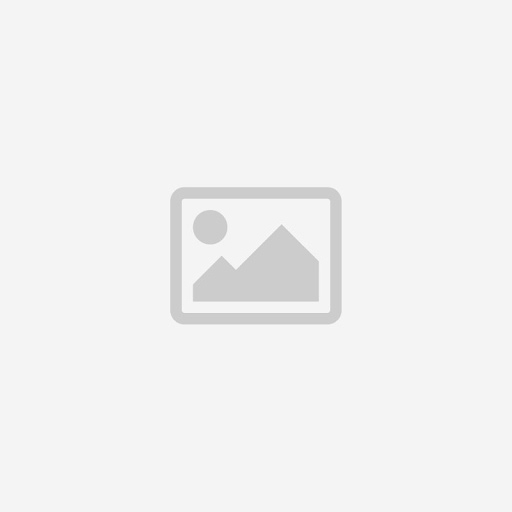 Nutrifit "Y" connector
Nutrifit "Y" connector featuring ENFit connections (NON LUER): 2 male port at the proximal end, 1 female port at the distal end.
View Product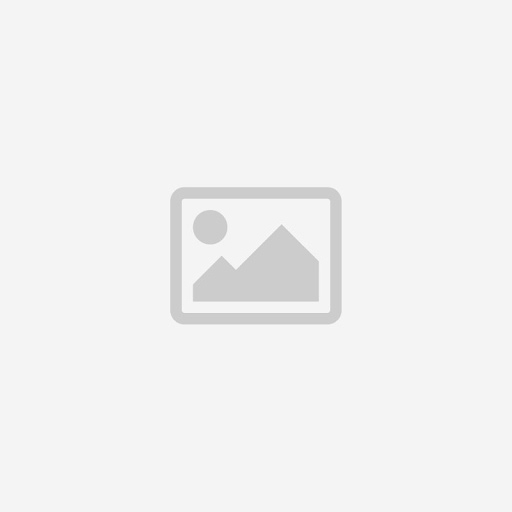 Nutrifit sampling device
Nutrifit sampling straw is an ENFit device compliant with ISO 80369-3, which aims to be connected to an ENFit syringe for drug sampling (5cm sampling straws) or milk sampling (15cm and 20cm sampling straws).
View Product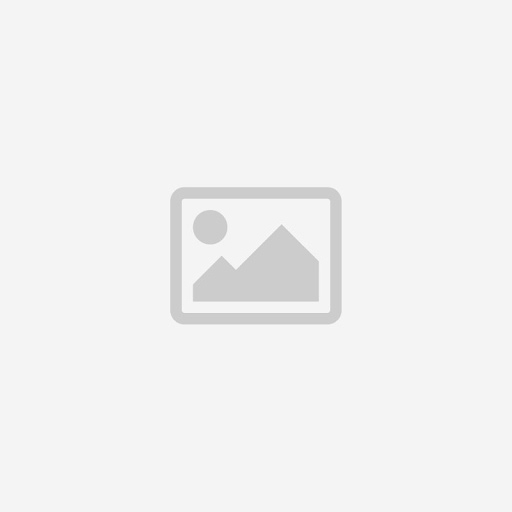 Nutrifit extension tube
These Nutrifit extension tubes keep the feeding tube away from the syringe pump or from the feeding pump to improve the patient's comfort. 
View Product